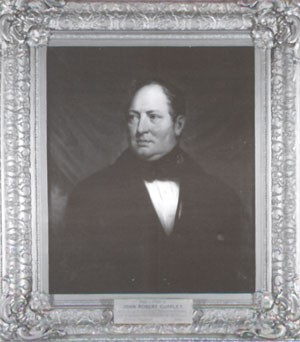 Cufley Street, Omeo Victoria, Richard Cufley b 1835 d 1910 in Australia from c1860.
William and Ann Cuffley witnesses against Thomas Sheenan of the Squatters Arms Hotel.
Alfred Chapman Cufley of Enfield Cottage Melbourne descended from the Cufleys of Enfield, Middlesex.
Alexander Don Cuffley, Architect of Greater Manchester.
Cyril Frederick Hardy Cufley author 'Ocean Freights and Charters'.
John Robert Cuffley founder Commercial Travellers School for orphaned children.